Soweto Gospel Choir wins Best World Music Album at Grammys
The South African gospel gospel group, The Soweto Gospel choir, won the Best World Music Album Grammy at the 61st Annual Grammy Awards for their album Freedom Angeles. The Soweto Gospel choir sings songs that celebrate the and inspirational strengths of African Gospel music, they were nomited along with Nigerian musician Omara "Bombino" Moctar; Malian musician Fatoumata Diawara; and Nigerian musicians, Seun Kuti & Egypt 80.
Congolese Music Star, Koffi Olomide sentenced to Jail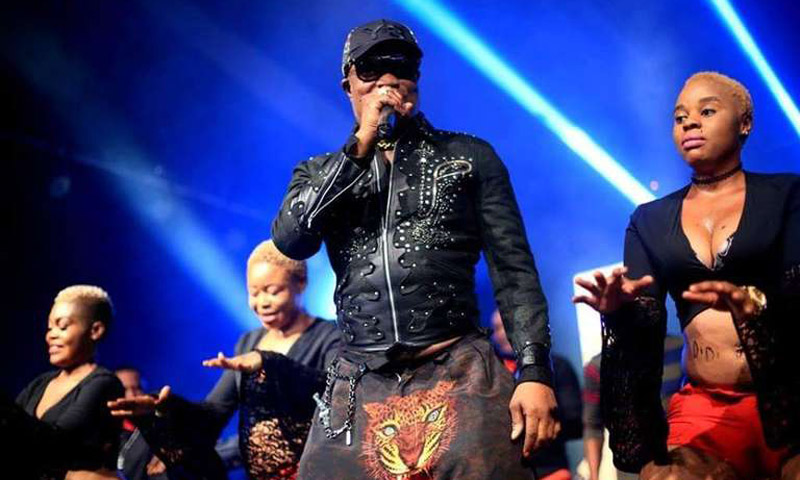 The French justice sought a seven-year prison sentence Monday against the star of the Congolese rumba Koffi Olomide. The singer is prosecuted for sexual abuse with violence, coercion, threat or surprise by authoritative person and for kidnapping. Facts allegedly committed in the Paris region between 2002 and 2006. The 62 years old star did not show up for his trial held in camera on Monday, while he is subject to an arrest warrant in France.
UK rapper Cadet dies in car accident
Famous UK rapper, Blaine Johnson also know as Cadet was killed in a car crash in England's West Midlands region in the early hours of Saturday the 9th February 2019, police said. The 28 year-old was on his way to a show at Keele University in Staffordshire. The news was confirmed by his family on Instagram emphasizing that he was not the person driving the car at the time of the accident.
Tap HERE to read more
Sexy, curvy women to be new tourist attraction
Curvy and sexy Ugandan women have been added on to the list products to attract tourists to the east African country. The minister said "We have naturally endowed nice looking.. Why don't we use (them)… to promote our tourism industry?". Women activists are upset over the new strategies and consider that it objectifying women.
Tap HERE to read more