Rare Animal Sighted in Kenya for the First Time in 100 Years
British wildlife photographer, captured a series of high-quality images of a black panther close to the Laikipia Wilderness Camp, Kenya. The extremely rare sighting as well as capturing of a black leopard is believed to be the first of its kind on African soil for the first time in over 100 years. The experienced photographer got his lucky break at the Laikipia Wilderness Camp, a local wildlife haven run by Steve Carey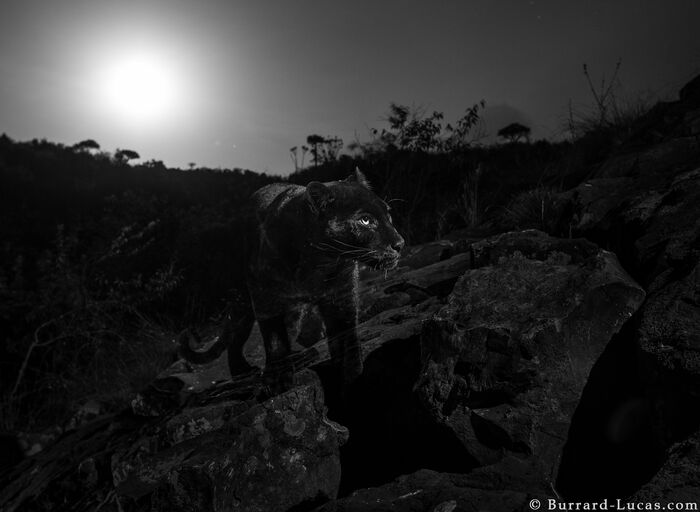 DRC: the controversy grows after the lavish marriage of Vital Kamerhe
The splendour of the marriage of the chief of staff of the new Congolese President Felix Tshisekedi caused a controversy on social media, while one of his relatives denounced an "exaggeration". The of Vital Kamerhe and Hamida Shatur of staff, began on February 14 with the meeting of the families, followed by a civil ceremony the next day, and ended with a special evening. On social media, there are videos of all stages.
Uganda Minister explains Miss Curvy Uganda contests to MPs
Major changes in Nigerian Army
The changes have affected amongst others, Brigadier General NJ Okah who has been posted from Nigerian Army Institute of Technology and Environmental Studies (NAITES)to Army Headquarters Department of Army Logistics and appointed Acting Director of Engineering Services, Brigadier General MA Masanawa from Army Headquarters,Department of Army Policy and Plans to ACADA and appointed Commander.
Tap HERE to read more